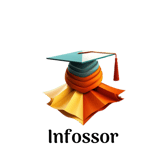 University of Évora (UÉ)
The University of Évora, located in the beautiful city of Évora, Portugal, is a well-established and respected institution of higher learning. Founded in 1559, it is one of the oldest universities in Portugal and has a long history of academic excellence. The university offers a diverse range of undergraduate and graduate programs in fields such as arts, humanities, natural sciences, engineering, and health sciences. In addition to its strong academic programs, the University of Évora is also known for its beautiful and historic campus, which includes historic buildings and monuments dating back to the 16th century. The campus is located in the heart of the city and provides students with a vibrant and supportive environment in which to live and study. The University of Évora is committed to providing students with a well-rounded education that prepares them for success in their future careers. Through its research and teaching activities, the university seeks to advance knowledge and contribute to the social, cultural, and economic development of its region and the wider world. Whether you are a prospective student looking for a university with a rich history, a supportive community, and excellent academic programs, or a researcher looking for a dynamic and stimulating environment in which to pursue your work, the University of Évora is an excellent choice.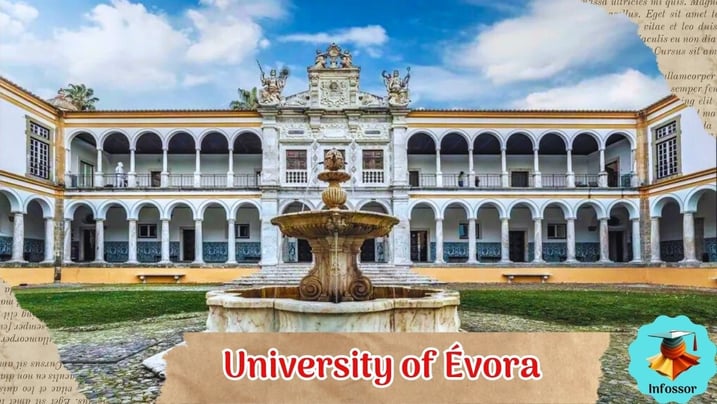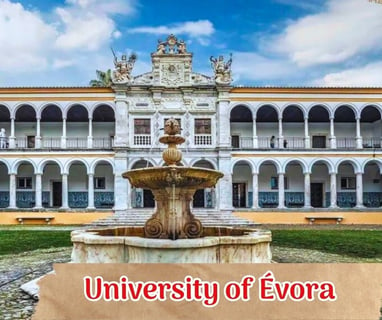 The University of Évora offers several departments and subjects such as:
Department of Humanities

Department of Natural Sciences and Technology

Department of Social Sciences

Department of Education and Psychological Sciences

Department of Economics

Department of Law
Some of the subjects offered at the university include:
Archaeology

Classics

History

Philosophy

Physics

Mathematics

Chemistry

Biology

Geography

Education

Economics

Law
This is not an exhaustive list and the university may offer other departments and subjects as well. For a complete and up-to-date list, you may want to check the university's official website.
The admission procedure for international students at the University of Évora in Portugal typically includes the following steps:
Check the admission requirements: International students are required to meet certain academic and language proficiency requirements.

Apply for admission: Submit the required application materials, including transcripts, personal statements, and proof of language proficiency.

Wait for a decision: The university will review your application and notify you of its decision.

Accept the offer: If accepted, you will receive an official offer of admission, which you will need to accept in order to secure your place at the university.

Apply for a student visa: International students are typically required to obtain a student visa in order to study in Portugal.

Prepare for arrival: Once you have received your visa, you can start preparing for your arrival in Portugal, including arranging housing, transportation, and insurance.
It is recommended to contact the International Office at the University of Évora for more information on the specific requirements and procedures for international students.