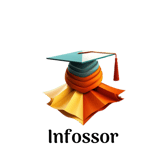 University of Lisbon (ULisboa)
The University of Lisbon, also known as Universidade de Lisboa, is a public research university located in Lisbon, Portugal. Founded in 1911, it is the largest and one of the most prestigious universities in Portugal. The university is comprised of multiple faculties and research centers, offering a wide range of academic programs in fields such as arts and humanities, social sciences, natural sciences, engineering, and health sciences. The university's main campus is located in the Campo Grande neighborhood of Lisbon and spreads over several buildings, including modernist and contemporary architecture. The university also has satellite campuses and research centers throughout the city, as well as international partnerships with universities around the world. The University of Lisbon is known for its high-quality education and cutting-edge research. Its faculty and students are dedicated to advancing knowledge in their respective fields, and the university has made significant contributions to the fields of science, technology, medicine, and the arts. In addition to its academic programs, the University of Lisbon also offers a vibrant campus life, with numerous student organizations, clubs, and cultural events. The university is committed to providing a supportive and inclusive environment for all students, regardless of their background or academic goals. Overall, the University of Lisbon is a leading institution of higher education in Portugal and is dedicated to fostering the next generation of leaders, thinkers, and innovators. Whether you're a prospective student, researcher, or simply someone interested in learning more about the university, the University of Lisbon is an excellent place to start.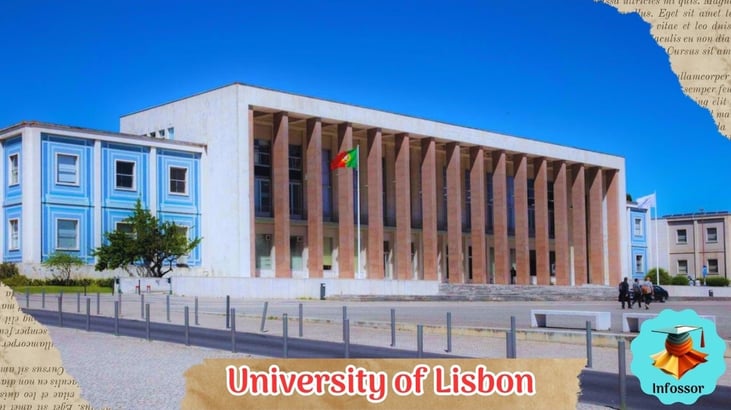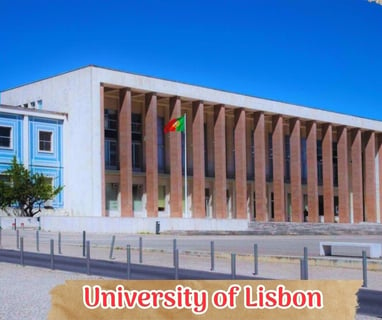 1. Faculty of Sciences (Faculdade de Ciências)
Biology

Chemistry

Mathematics

Physics

Geology

Astronomy
2. Faculty of Letters (Faculdade de Letras)
History

Archaeology

Languages and Literature

Philosophy

Geography

Linguistics
3. Faculty of Law (Faculdade de Direito)
Law

International Relations

Political Science
4. Faculty of Medicine (Faculdade de Medicina)
Medicine

Dentistry

Biomedical Sciences
5. Faculty of Psychology (Faculdade de Psicologia)
6. Faculty of Economics (Faculdade de Economia)
Economics

Management

Finance

International Business
Note: These are just a few examples, and the University of Lisbon offers many more subjects and courses. It is always recommended to visit the university's official website or contact them directly for detailed and up-to-date information on available subjects.
The University of Lisbon (Universidade de Lisboa) offers a wide range of subjects across various faculties and departments. Here are some common subject areas:
The admission procedure for international students at the University of Lisbon varies depending on the program they want to pursue. However, generally, the following steps should be followed:
Check the admission requirements and deadlines for the desired program.

Submit the online application form along with the required documents (transcripts, English language proficiency test scores, etc.).

Wait for an admission decision.

If admitted, apply for a student visa.

Pay the tuition fee and complete any other enrolment requirements.
It is important to note that the admission procedure and requirements may change from year to year, so it's best to check the university's website for the most up-to-date information.
7. Faculty of Engineering (Faculdade de Engenharia)
Civil Engineering

Mechanical Engineering

Electrical Engineering

Chemical Engineering

Computer Science
8. Faculty of Pharmacy (Faculdade de Farmácia)
Pharmacy

Pharmaceutical Sciences
9.Faculty of Fine Arts (Faculdade de Belas-Artes)
Fine Arts

Design

Multimedia
10. Faculty of Social Sciences and Humanities (Faculdade de Ciências Sociais e Humanas)
Sociology

Anthropology

Communication Sciences

Political Science

History of Art
11. Faculty of Architecture (Faculdade de Arquitetura)
Architecture

Urban Planning