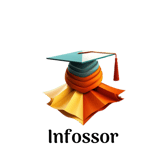 University of Madeira (UMa)
The University of Madeira is a dynamic and innovative institution located in the stunning island of Madeira, Portugal. Founded in 1991, this university has established itself as a leader in higher education and research, offering a wide range of programs in a variety of fields including technology, engineering, business, and more. The University of Madeira is known for its cutting-edge teaching methods, modern facilities, and dedicated faculty. Students here have access to state-of-the-art laboratories, cutting-edge technology, and a vibrant student life that includes clubs, organizations, and events. In addition to its academic offerings, the University of Madeira is also well-known for its commitment to sustainability and environmental responsibility. With a campus that is surrounded by breathtaking natural beauty, the university works to minimize its impact on the environment and promote a green lifestyle for its students and faculty. Whether you are a student looking to further your education, a researcher looking to make a difference, or simply someone looking to experience all that the University of Madeira has to offer, this institution has something for everyone. With its focus on innovation, sustainability, and excellence, the University of Madeira is a destination worth exploring.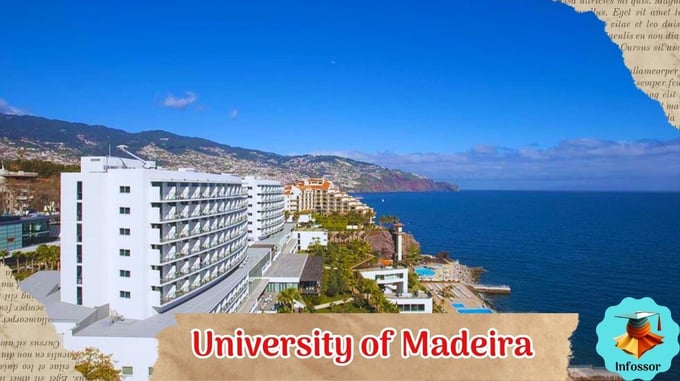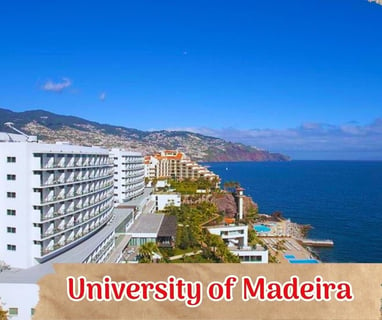 The University of Madeira offers a wide range of undergraduate and graduate programs across several departments and faculties. Some of the departments and subjects available at the University of Madeira include:
The admission procedure for international students at the University of Madeira is as follows:
Check the admission requirements and deadlines for the desired program.

Submit the online application form along with the required documents (transcripts, English language proficiency test scores, etc.).

Wait for an admission decision.

If admitted, apply for a student visa.

Pay the tuition fee and complete any other enrolment requirements.
It is important to note that the admission procedure and requirements may change from year to year, so it's best to check the university's website for the most up-to-date information. Additionally, international students may need to provide additional documentation, such as proof of health insurance, proof of financial support, or a copy of their passport. These requirements will be specified in the admission materials.
Faculty of Arts and Humanities (Faculdade de Artes e Humanidades)

Languages and Literatures

History

Philosophy

Sociology

Archaeology

Cultural Studies

Faculty of Sciences (Faculdade de Ciências Exatas e da Engenharia)

Mathematics

Computer Science

Physics

Biology

Environmental Sciences

Civil Engineering

Faculty of Social Sciences (Faculdade de Ciências Sociais)

Psychology

Social Work

Education Sciences

Tourism and Hospitality Management

Communication Sciences
Faculty of Life Sciences (Faculdade de Ciências da Vida)

Biotechnology

Marine Biology and Fisheries

Environmental Biology

Faculty of Engineering (Faculdade de Engenharia)

Civil Engineering

Electrical and Computer Engineering

Mechanical Engineering

Faculty of Economics, Management, and Tourism (Faculdade de Economia, Gestão e Turismo)

Economics

Management

Tourism Management