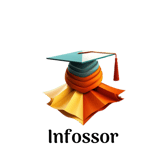 University of Minho (UMinho)
The University of Minho (UMinho) is a public university located in Braga, Portugal. Founded in 1973, UMinho is one of the largest and most prestigious universities in Portugal, with a strong reputation for research and academic excellence. UMinho offers a wide range of undergraduate and graduate programs in areas such as engineering, natural sciences, social sciences, humanities, and health sciences. The university is particularly well-known for its programs in engineering and technology, and has a strong emphasis on innovation and entrepreneurship. The university is committed to providing students with a high-quality education and a supportive learning environment. Students at UMinho benefit from state-of-the-art facilities, cutting-edge research, and a diverse and dynamic student body. The university also encourages student engagement in extracurricular activities and offers a range of programs and services to support student success. UMinho has a vibrant campus life, with a wide range of student organizations and clubs, cultural events, and recreational opportunities. The university is also closely connected to the local community and is a major contributor to the economic and cultural development of the region. In conclusion, the University of Minho is a leading institution of higher education in Portugal, offering students a world-class education, dynamic campus life, and ample opportunities for personal and professional growth. Whether you are seeking a challenging academic program, a supportive learning environment, or a vibrant student experience, UMinho is a great choice for your university education.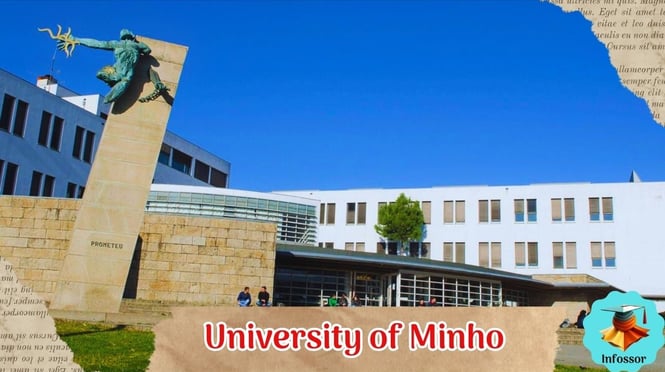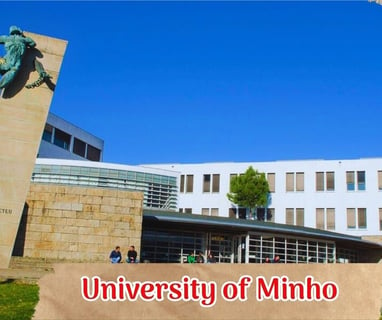 The University of Minho has several departments offering a wide range of subjects. Some of the departments and subjects include:
Faculty of Engineering: Civil Engineering, Computer Engineering, Electrical and Computer Engineering, Industrial Engineering and Management, Materials Engineering, Mechanical Engineering, and more.

Faculty of Economics: Economics, Management, Marketing, Accounting and Business Administration, Tourism, International Management and more.

Faculty of Sciences: Biology, Chemistry, Computer Science, Environmental Science and Engineering, Geography, Mathematics, Physics, and more.

Faculty of Law: Law, International Relations, Criminology, Human Rights, and more.

Faculty of Education: Primary Education, Pedagogy, Education and Technology, and more.

Faculty of Arts and Humanities: Portuguese Language and Literature, English Studies, Spanish Studies, History, Philosophy, and more.

Faculty of Health Sciences: Nursing, Medicine, Physiotherapy, Occupational Therapy, and more.

Faculty of Sports Science and Physical Education: Sports Science, Physical Education, and more.
These are just some of the departments and subjects offered at the University of Minho. It is recommended to visit the university's official website for a complete and updated list of departments and subjects.
The admission procedure for international students at the University of Minho, Portugal is as follows:
Application: Interested students can apply online through the University's website. The application form must be completed in English and submitted along with the required documents.

Required Documents: Students must provide the following documents to be considered for admission:

Certified copy of academic certificates and transcripts

English proficiency test score (TOEFL, IELTS, etc.)

Proof of payment of application fee

CV

Passport or identity card

Proof of health insurance

Two academic references

Assessment: The University will assess the applications and make a decision based on the academic merit of the candidate.

Acceptance Letter: If the student is accepted, the University will issue an acceptance letter which is required for visa application.

Visa Application: International students must apply for a study visa from their home country.

Arrival: Once the visa is approved, students must arrive in Portugal and complete the enrollment process at the University of Minho.

Enrollment: Students must present the original copies of the required documents and pay the tuition fee to complete the enrollment process.
Note: The admission procedure may vary based on the specific program and country of origin. International students are advised to contact the International Relations Office of the University for detailed information.