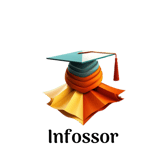 University of Algarve (UAlg)
The University of Algarve (UAlg) is a public university located in the southern region of Portugal, in the city of Faro. Founded in 1979, UAlg has grown to become one of the leading institutions of higher education in the region, with a strong focus on research and innovation. UAlg offers a wide range of undergraduate and graduate programs in a variety of fields, including engineering, natural sciences, humanities, and social sciences. The university is particularly well-known for its programs in marine and environmental sciences, thanks to its location in the Algarve region, which is known for its rich biodiversity and beautiful beaches. In addition to its academic programs, UAlg is also home to several research centers and institutes, including the Center for Marine Sciences, the Institute for Environment and Sustainability, and the Institute for Tourism Studies. These centers and institutes provide students and faculty with opportunities to conduct cutting-edge research in their fields and to collaborate with international partners. UAlg is also committed to providing students with a well-rounded and meaningful university experience. The university offers a variety of extracurricular activities, including sports teams, clubs and societies, and cultural events. Additionally, UAlg has a strong international focus, with many exchange programs and partnerships with universities around the world. Overall, the University of Algarve is an excellent choice for students looking for a high-quality education in a beautiful and welcoming environment. With its strong academic programs, research opportunities, and commitment to student engagement, UAlg is well-equipped to help students achieve their goals and reach their full potential.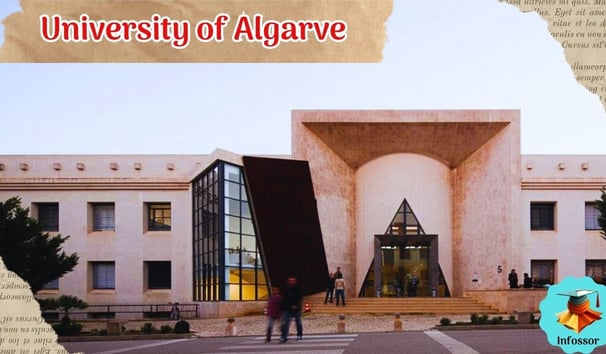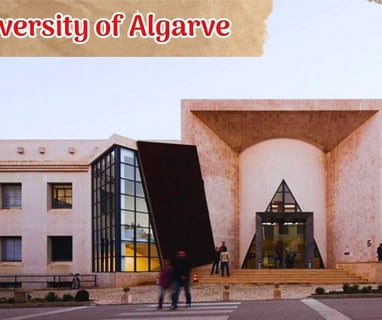 The University of Algarve has several departments and subjects, including:
Department of Biology

Department of Chemistry

Department of Economics

Department of Education and Psychology

Department of Engineering

Department of Humanities and Social Sciences

Department of Law

Department of Mathematics and Statistics

Department of Physical Education and Sport Science

Department of Physics

Department of Tourism and Maritime Studies.
These departments offer undergraduate and graduate programs in a variety of subjects, including biology, chemistry, economics, education, psychology, engineering, law, mathematics, statistics, physical education, sport science, physics, tourism, and maritime studies.
The University of Algarve has a specific process for international students to apply for admission.
Step 1: Check the eligibility criteria and required documents for the program of your choice. This may include proof of high school or previous college education, a valid passport, proof of language proficiency (if required), and other documents specific to the program.
Step 2: Submit the online application form along with the required documents. The application form can be found on the university's website, and will require personal information, academic history, and contact information.
Step 3: Await the outcome of the application review. The university will review your application and documents to determine if you meet the requirements for the program.
Step 4: If accepted, pay the enrollment fee and complete the enrollment process. Once you have been accepted, you will be required to pay an enrollment fee in order to secure your place in the program. You will also need to complete any additional enrollment steps, such as submitting additional forms or scheduling an orientation.
It's recommended to visit the University of Algarve's website to check the specific admission requirements and the deadline for the application. Additionally, you may need to submit proof of proficiency in the Portuguese language if it is required. The University may also ask for TOEFL,IELTS, or other language proficiency test scores. It's also recommended to check if you need to apply for the student visa and what are the specific requirements of the embassy.